Beads on One String Foundation
Beads-on-One-String* is a non-profit organization dedicated to the exploration of the unity of all life and whose abiding interest is in humanity's common endeavor to understand, experience, and creatively express the Oneness that lies at the heart of all.
This search is independent of existing traditions yet actively appreciates and connects people from all religions, backgrounds and cultures, sacred and secular.
We intend through education, pilgrimage, film and media, arts, sciences, and companionship to invite opportunities to explore and experience this unity.
* This is a term used by Avatar Meher Baba on a visit to England in 1932 and recorded by Pathe News. A version of this message also appears as forward to His seminal book 'God Speaks'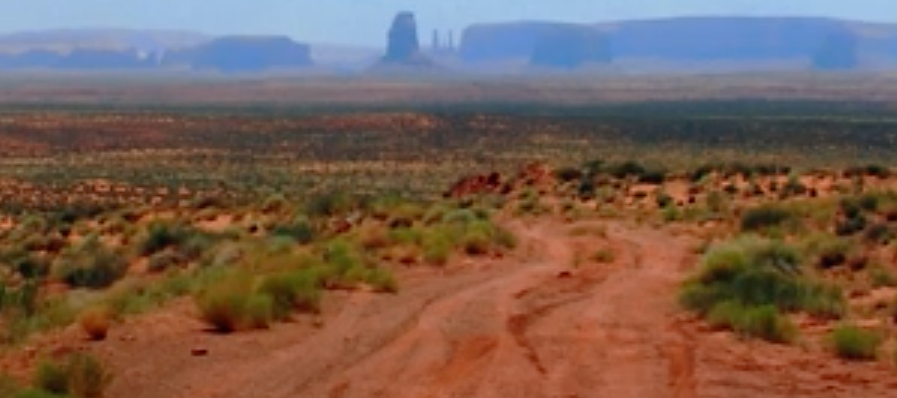 In the summer of 2020, The Beads on One String Foundation met TJ Ravenwolff, an Athabaskan and Muscogee Creek Native American from Alaska. He serves as the Intercessor for the Alaska Medicine Song Sundance, a sacred Native tradition, and is a culture bearer and...
read more

Saturday, October 12, 9:30AM-5PM at the Miramar Retreat Center, Duxbury, MA The Beads on One String Foundation is sponsoring a daylong exploration of intuition, a vital element of the spiritual path. This journey will be informed by four aspects of...
read more