SHARING THE JOURNEY —Through companionship, we share and true our spiritual journey in the company
of others.
The Board of Directors of the Beads on One String Foundation is composed of individuals from several different countries, including Europe and the United States. Our goal is to ever expand into diverse leadership.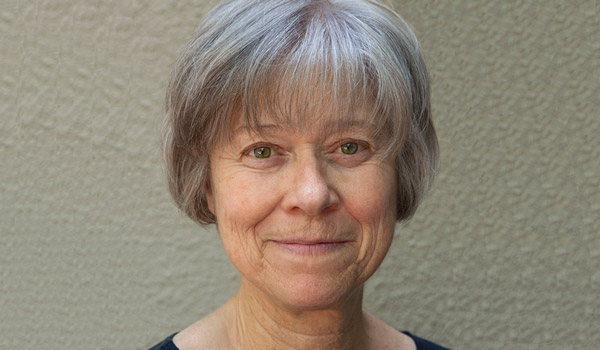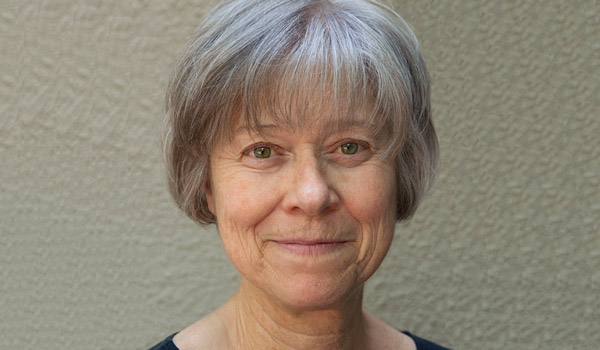 Marnie Frank
Chair, Executive Team, USA
I have worked in education, mental health, community government and artistic pursuits. All of these were satisfying, but my years with the Beads Foundation has been fulfilling in another, very deep way. Working with the Beads members and participating in its workshops, pilgrimages, and projects has given me a most wonderful opportunity to share my inner spiritual journey with like-minded souls who have become real companions over the years. This companionship has unfolded through our willingness to learn together, to allow our differences to enrich our relationships, and to grow in the divine truth which lives in all. I am very grateful for this openness and love which has generously informed other parts of my life.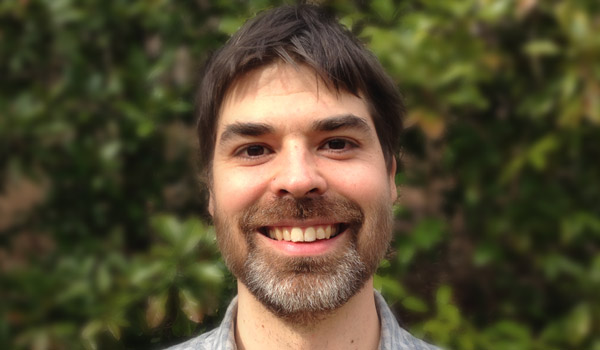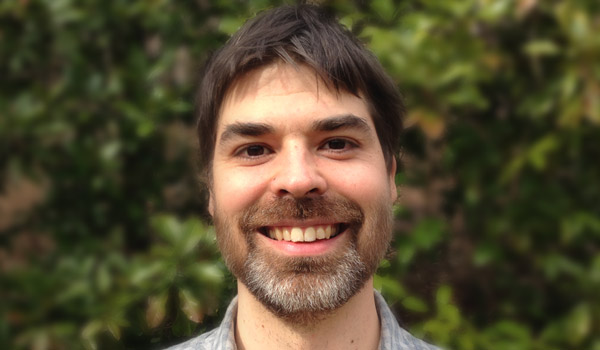 Sevn McAuley
Vice-Chair, Executive Team, Chair of Companion Books, USA
I am deeply passionate about the study and practice of yoga, sufism, vedanta, Buddhism, Shaivism, and christian mysticism. For me Beads on One String is a creative exploration into the underlying themes that pervade spiritual disciplines, philosophy, art, science, music, and religion. There is a beauty at the core of all paths that serves as my beacon on the way.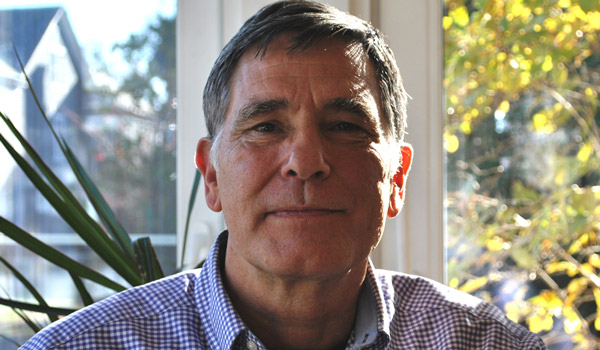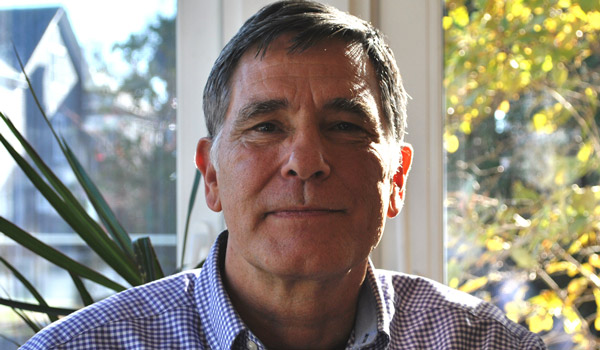 Richard Griffin
Treasurer, Executive Team, Grants and Scholarships Team, USA
Once a teenage atheist transformed in early twenties to one who believes in God, aspiring follower of Meher Baba as great master and true friend – for entire adulthood. An original board member of Beads on One String dedicated to the proposition that at our core all are one, and that the work of Meher Baba is the key component to humanity's awakening to this eternal underlying condition.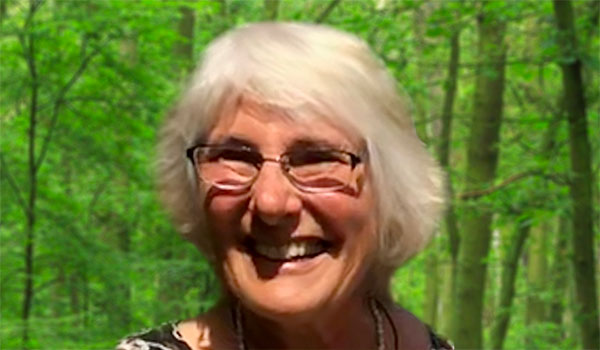 Linda Blouin
Secretary, Executive Team, USA
Creating careers ranging from commercial fishing in Alaska, to the fields of experiential psychotherapy, and supporting people with varying abilities, I love the richness of human nature. Yet, from the first time I read the Beads Foundation's mission statement, I resonated with the practice of immersing myself in provocative inquiry relating to life in spirit and Oneness. I have not been disappointed.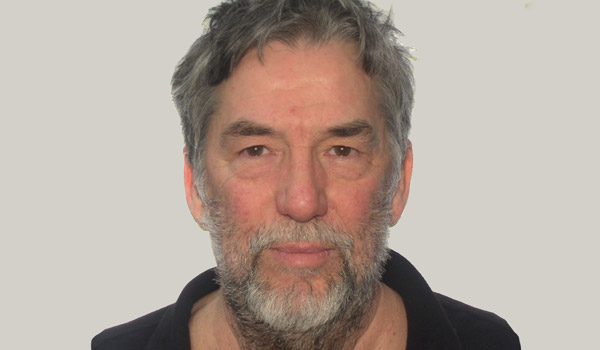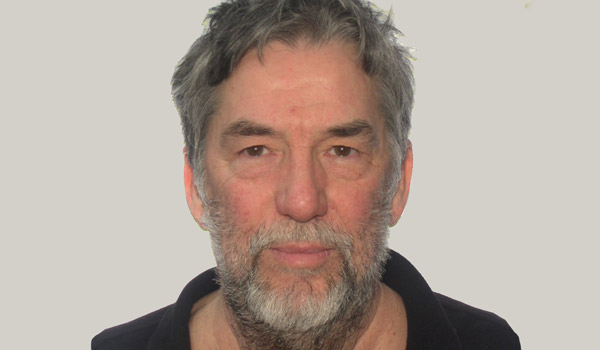 David Lee
Archive and Editorial Teams, Britain
I participate in groups in relation to my connection with Meher Baba. I work as a psychotherapist within diverse communities. This has brought appreciation for cultivating respect and curiosity towards difference and what is not immediately seen or understood. I paint and enjoy gardening and have concern for personal and collective responsibilities to celebrate a spirit of unity, harmony, peace and understanding. I am involved with the Beads Foundation to embrace these endeavours, exploring life within a spirit of respect, inclusivity and Oneness.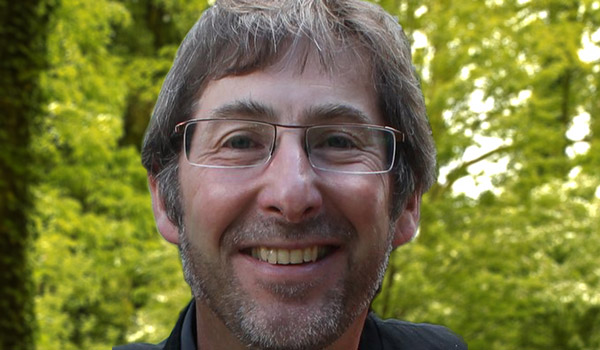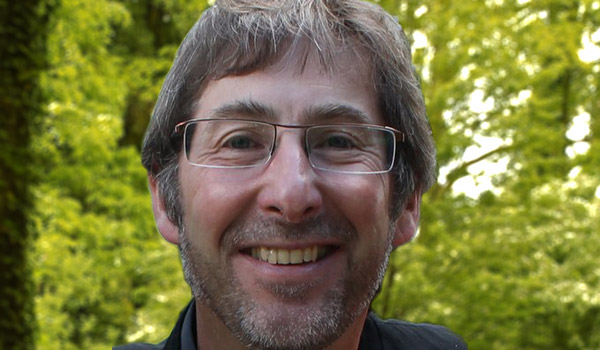 Wayne Smith
Companion Books and Editorial Team, Britain
I live in the west of Britain and have been involved in high school education for most of my working life, primarily teaching Religious Education and English. My connection with Beads grew out of shared appreciation for the role of companionship on the spiritual path, and the exploration into how the underlying Oneness that lies at the heart of all unfolds in our daily lives. I like to spend my time outdoors and have developed a passion since childhood for what I would simply call nature mysticism and the old ways. I also enjoy creative writing, watching sports, listening to music and birdsong, hugs, gazing out over the sea and ascending mountains.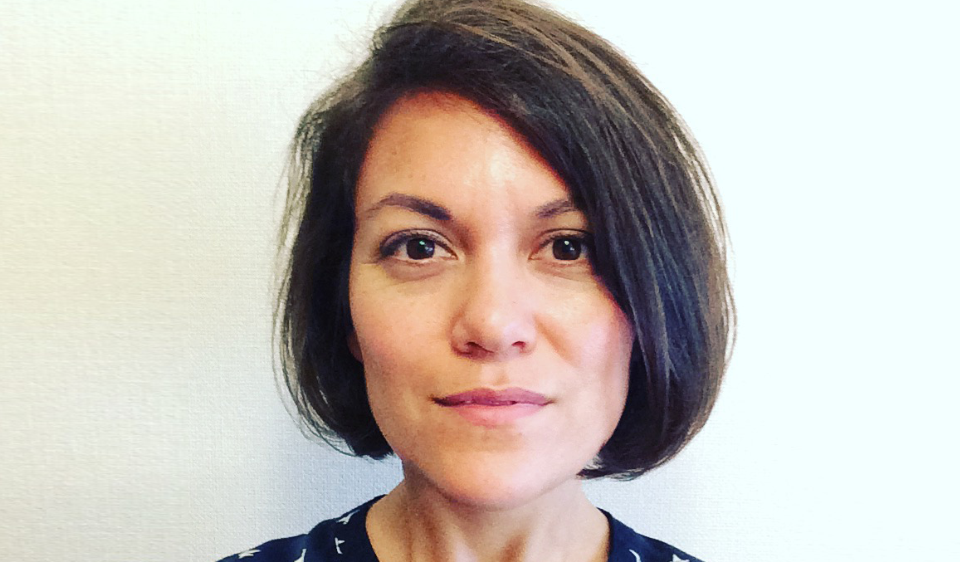 Yuri Cartier
Board of Directors, USA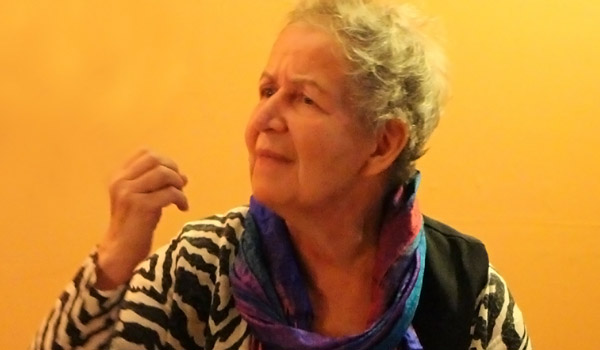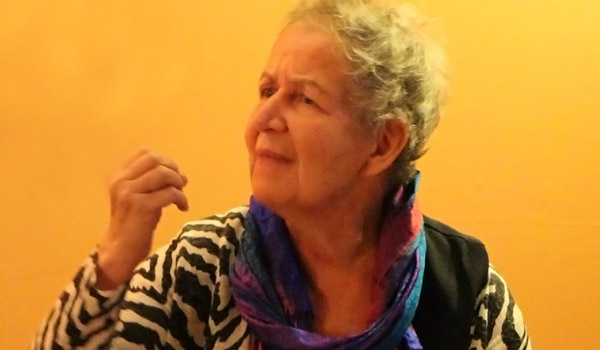 Renate Moritz
Editorial and Design Teams, Germany
Lecturer in Art and Design, London
Painter, London, Berlin
The Spiritual Ego and its colourful landscape, I feel connected to and curious about. The Beads companions seem to share it.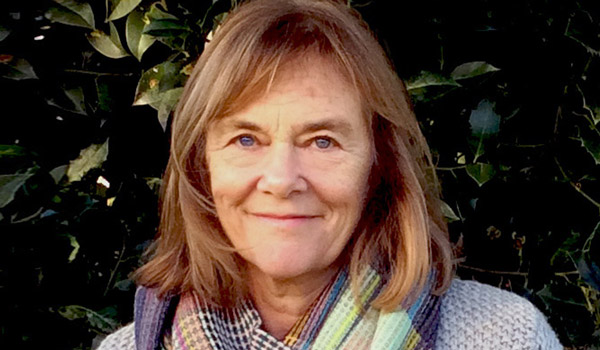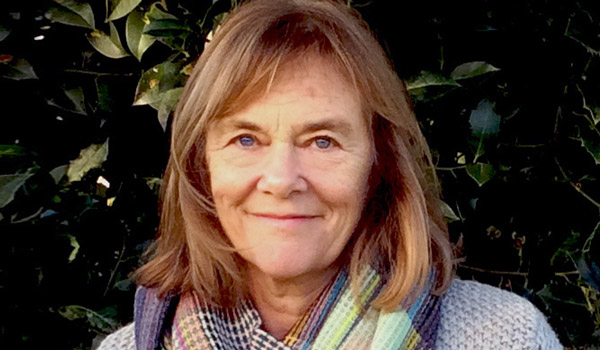 Georgina Hartford
Design, and Grants and Scholarship Teams, Britain
Gardener and Art publisher. Assist on Grants and Scholarship committee for Beads on One String Foundation.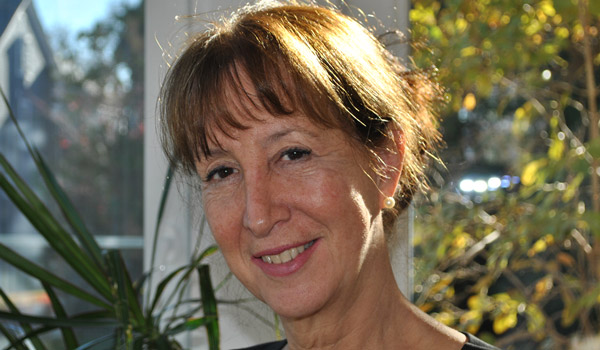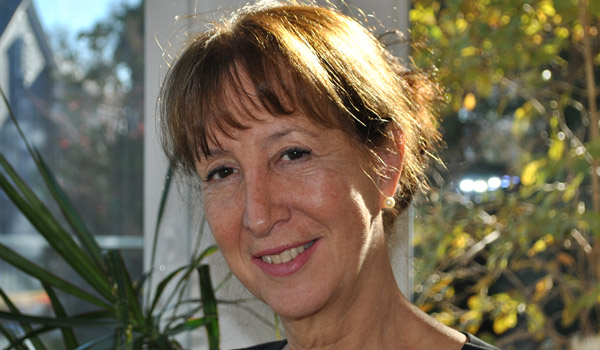 Cynthia Griffin
Chair of Grants and Scholarship Team, USA
Inspired from earliest memories to know, understand, and experience the deeper connection to the Divine through an inner channel of awareness sent me on an adventure that continues today. Friendship and companionship with Don E. Stevens provided a venue for the bold experiment of exploring paths to Oneness with others through the development of the organization of Beads on One String.
I currently participate in several groups inspired by Meher Baba, and coordinate the Grants and Scholarships Committee for Beads on One String Foundation.